Chef
Born in Naples, class of 1980, Mario Gaeta is the new chef of the "La Merla" restaurant.

He graduated from the hotel school and immediately began working in high-level restaurants. The hunger to knowledge drives him to participate in many specialization courses around Italy.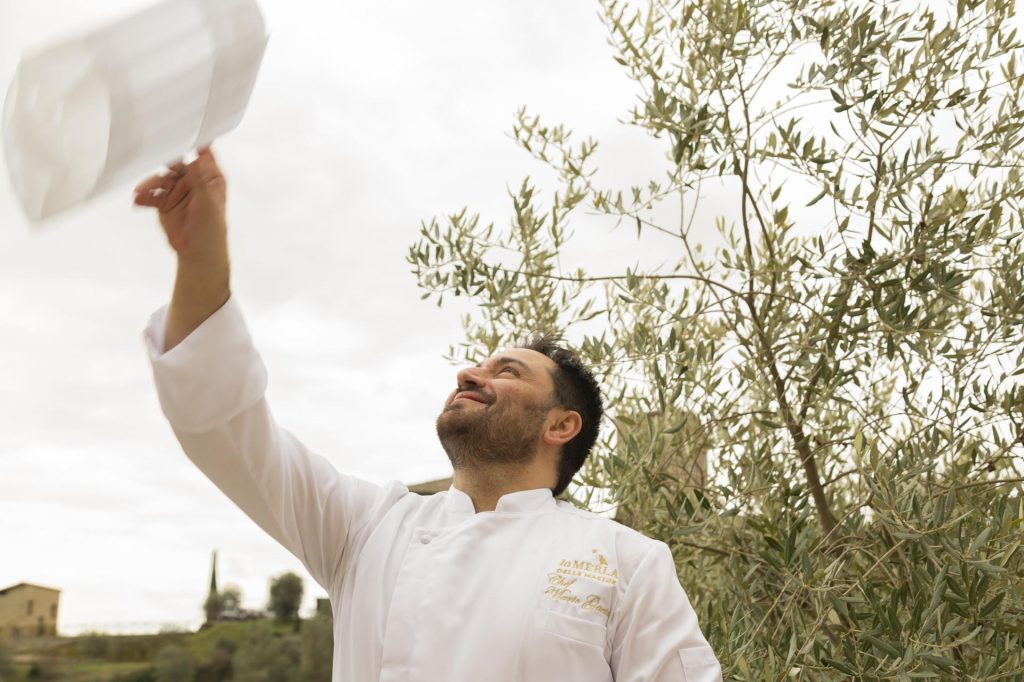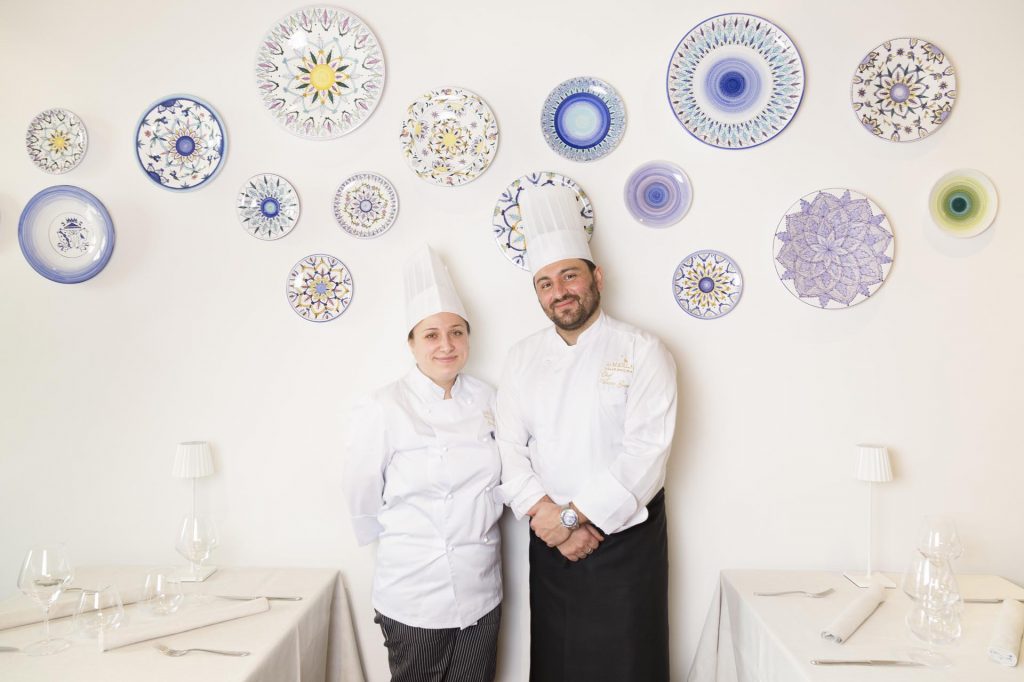 He has worked with important chefs such as Renato Martino and Enrico Mori, with starred chefs in the capital, and in Dublin he works at the renowned Restaurant Frederik Duvall. After years of experience he reflects all his experience on this new business.

His cuisine looks to innovate with a scent of tradition.